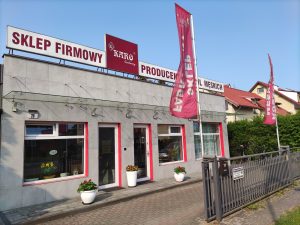 We are family company, which has been active in the clothing trade since 1978. During that time the company was developing by launching new machinery, improving technology of production. All the changes and developments made our products high quality and competitive price.
As a confirmation of achieved high and unchangeable service quality company was given ISO certificate for designing, production and sale of man's shirt. We have received ISO 9001:2009.
Our mission which we follow is: designing, production and sale of shirt at competitive price and high quality for variety of customers.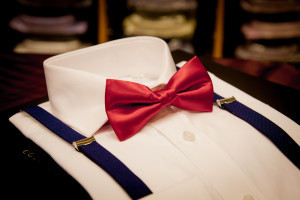 Realy on high quality products, well-qualified crew and care about our present and prospective clients our activity focus on:
to be more identified at the clothing trade,
to be very enterprising by launching new products,
achieve gain, which enable us to widen distribution to make our products more available.
The goals of karo is:
style
quality
elegance
durability
satisfaction our clients