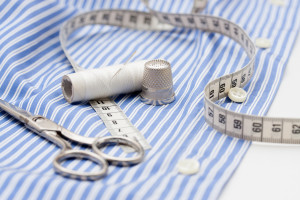 For the production of our shirts we select only high-quality materials that meet the stringent requirements. The production process thanks to modern technology, guarantees the customer excellent quality product.
As a manufacturer of shirts with years of experience, we guarantee you the best quality used in the manufacture of shirts materials. We carefully select fabrics are characterized by high quality, beautiful coloring, an interesting pattern.
Our shirts are stylish and elegant, combining class and chic. Thanks to them, even in everyday looku you look phenomenal. We focus on high quality materials, so that shirt is comfortable, fashionable, durable. Trust the professionals who dress shirts Poles for many years.